Manuel Arellano and Mónica Martínez-Bravo each win National Research Awards in Social Sciences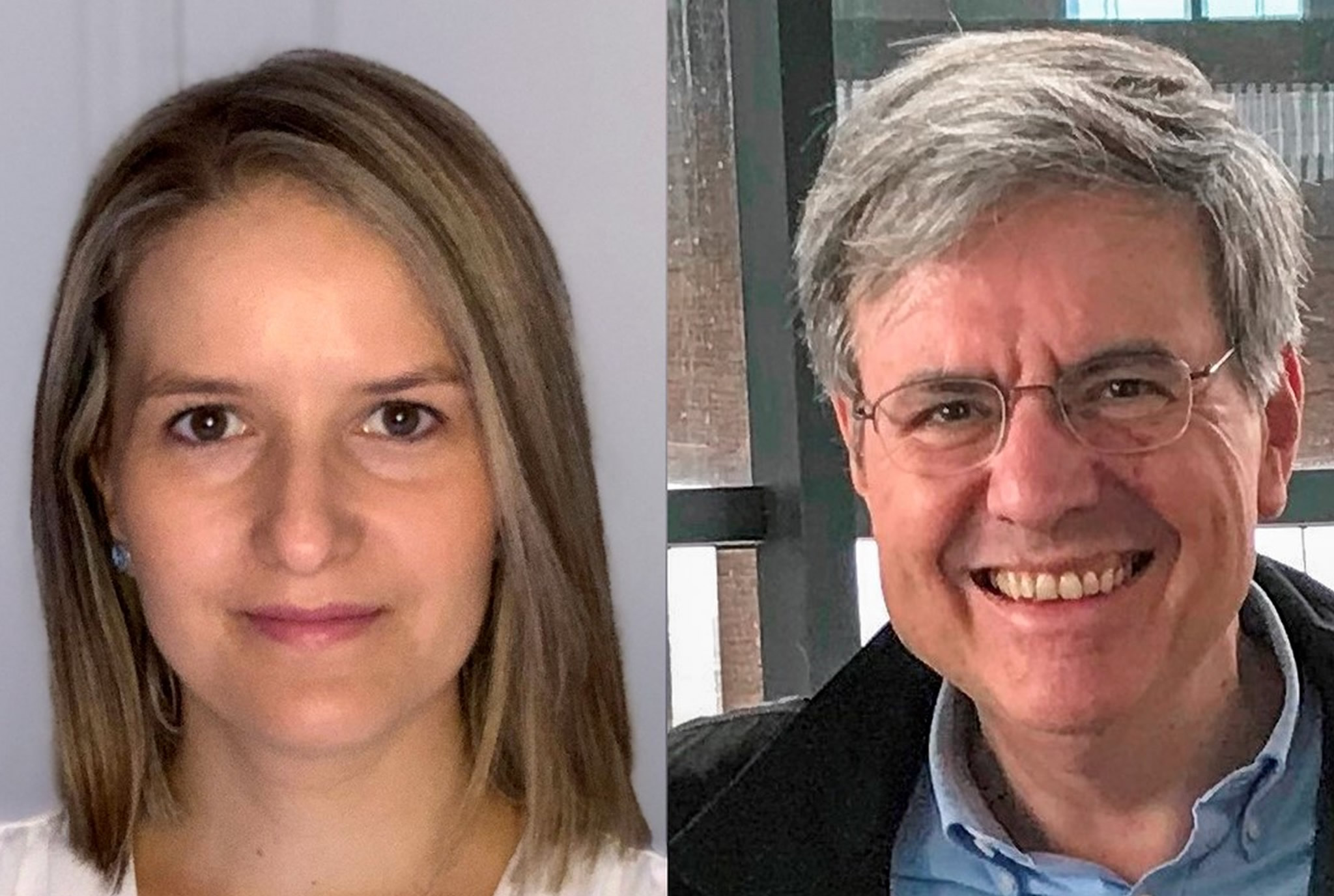 Related Info
25 September 2023
Manuel Arellano has won the 'Pascual Madoz' National Research Award in the area of Law and Economic and Social Sciences for his contributions to the field of econometrics. His methodological work has had a profound impact on the understanding and use of panel data and has advanced knowledge in various fields of applied economics. His findings have been crucial for a better understanding of employment dynamics, company productivity, and economic growth, among other applications.
Monica Martínez-Bravo has won the 'Clara Campoamor' National Research Award for Young Researchers in the area of Law and Economic and Social Sciences for her original and influential contributions to pressing challenges in the areas of economic development and political economy. Her research work, brilliant from the start, stands out for its impact in areas such as democratization and the quality of political institutions and the formulation of evidence-based social policies.
The National Research Awards are granted by the Spanish Ministry of Science and Innovation and recognize those researchers from Spain who stand out for their trajectory and international relevance in their respective areas of research. They also acknowledge the merit of young individuals - up to 40 years of age - who have achieved significant accomplishments in the early stages of their careers.
More details about these awards can be found in this link.