CEMFI News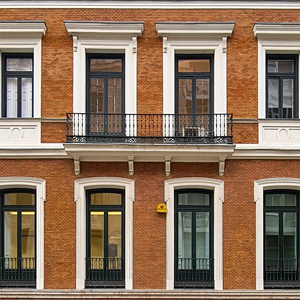 06/05/2022
CEMFI is inviting applications for up to two tenure appointments at the Full Professor level starting in September 2023
22/04/2022
Universidad Internacional de Andalucía has awarded the Doctor Honoris Causa distinction to Manuel Arellano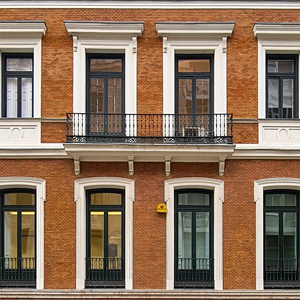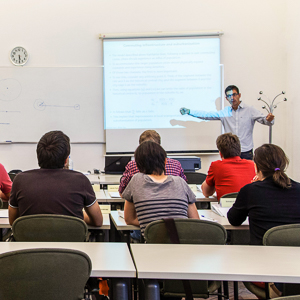 22/04/2022
Applications for the CEMFI Summer School 2022 are now welcome.
Information about the courses offered, some in person and others online, is available here. The deadline for applications is 10 June.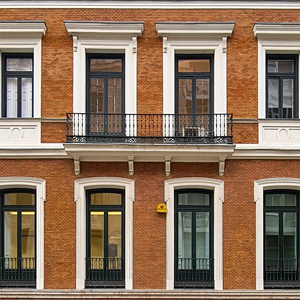 11/04/2022
Placement of the CEMFI PhD students in the 2022 job market.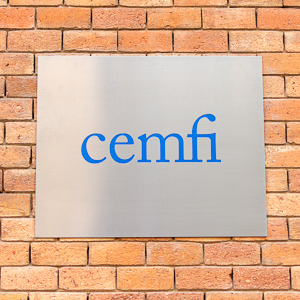 30/03/2022
CEMFI is looking for a new Director: Call for expressions of interest.
The Board of Trustees of CEMFI has decided to initiate the process of finding a new Director. The call for expressions of interest is available here.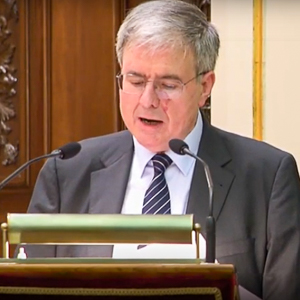 29/03/2022
Ceremony for the delivery of the King of Spain Prize in Economics to Manuel Arellano.
On March 23, the award ceremony for the King of Spain Prize in Economics took place at the Banco de España. The speech of the Governor of the Banco de España and of Manuel Arellano are available here and here, respectively.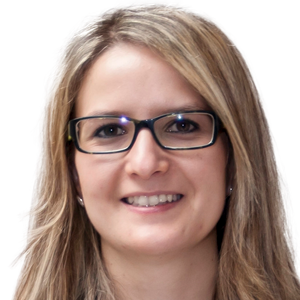 21/03/2022
Mónica Martínez-Bravo has been awarded an ERC Consolidator Grant.
The project aims to investigate the drivers of distrust in political institutions. It will also investigate the role of public policies in preventing processes of distrust. The project will be based on an extensive data collection through online surveys in multiple countries and periods. It will combine this novel data with extensive use of survey experiments and quasi-experimental approaches.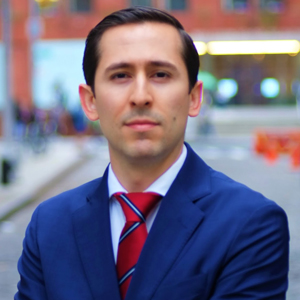 09/03/2022
Federico Kochen will be joining CEMFI's faculty in the summer of 2023. His research area is macroeconomics.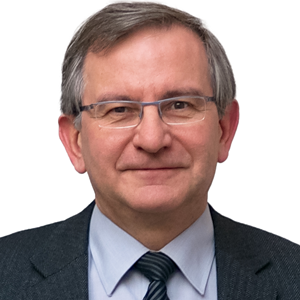 07/03/2022
Director's message to the CEMFI community in support of Ukraine.
See letter here.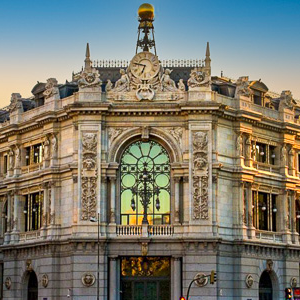 18/02/2022
The Banco de España announces the result of the External Evaluation of CEMFI.
The press release is available here. An unofficial English translation can be found here.