Dmitry Arkhangelsky
PhD in Business Administration, Stanford GSB,
Personal details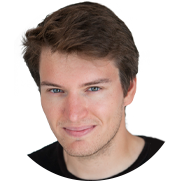 Research interests
Causal Inference, Applied Econometrics, Estimation of Dynamic Games
Selected publications
"Dealing with a Technological Bias: The Difference-in-Difference Approach", working paper.
"The Role of the Propensity Score in Fixed Effect Models", with Guido Imbens, working paper.
"(De-biased) Inference in Low-rank Panel Models", with Stefan Wager, working paper.