Daniela Solá wins the Juan Luis Londoño Prize to the best paper presented at LACEA Annual Conference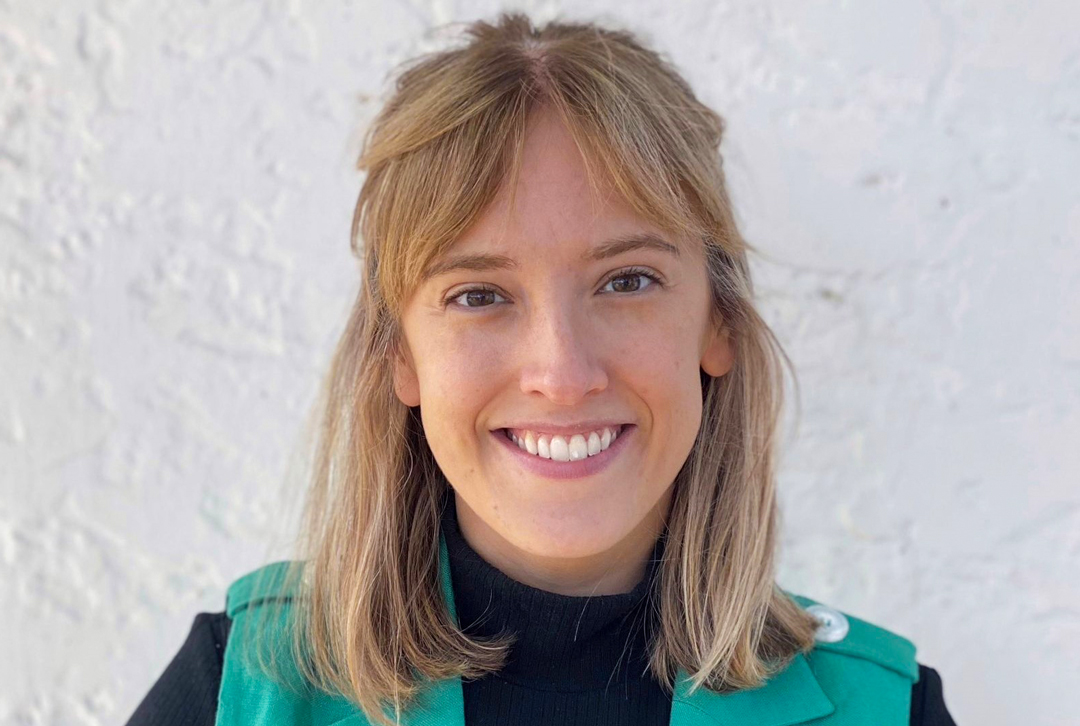 Related Info
26 September 2023
Daniela Solá, Assistant Professor at Universidad Carlos III de Madrid and recent graduate from the CEMFI doctoral program, has been awarded the Juan Luis Londoño from LACEA with her paper titled "Brother votes for brother: The effects of Pentecostal political influence in Brazil".
The 2023 LACEA LAMES Organizing Committee is awarding two Juan Luis Londoño Prizes to the best two papers presented at the Annual Conference from the LACEA track. These social policy papers are by young researchers, relevant to Latin America, and close to the research and policy interest of Juan Luis Londoño.
More details on the prize are available here.