Siqi Wei wins the Enrique Fuentes Quintana Prize to the best Ph.D. thesis in Economics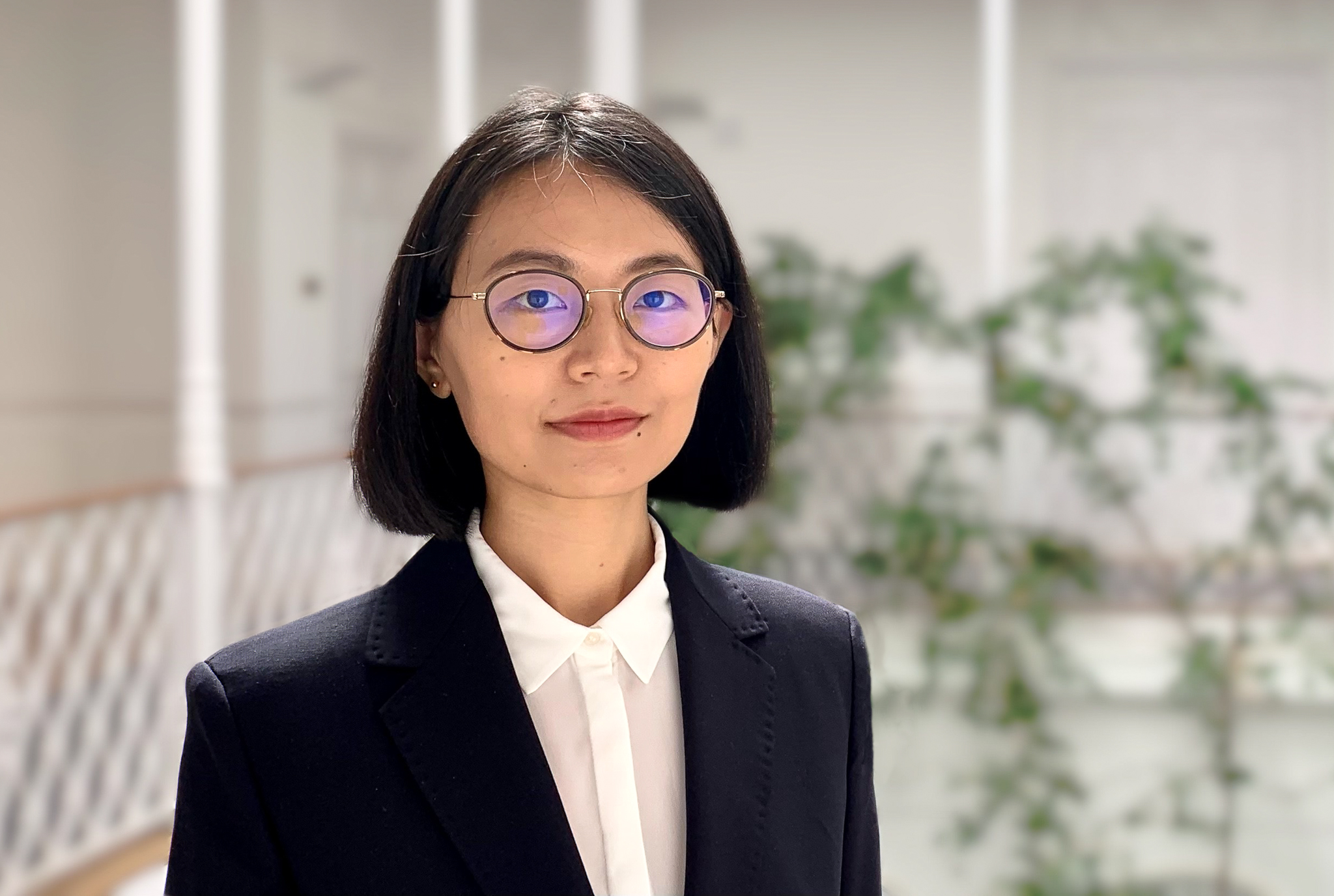 Related Info
2 June 2023
Siqi Wei, Assistant Professor at IE and recent graduate from the CEMFI doctoral program, has been awarded the Enrique Fuentes Quintana Prize from the FUNCAS Foundation in the category of Economy, Finance, and Business. The jury unanimously decided to grant her the award in its 2021-2022 call.
Her doctoral thesis, titled "Income, Employment, and Health Risks: Methods and Applications," was supervised by Manuel Arellano.
More details on the prize are available here.