CEMFI hosts on March 24 the Workshop on Markets, Innovation and the Environment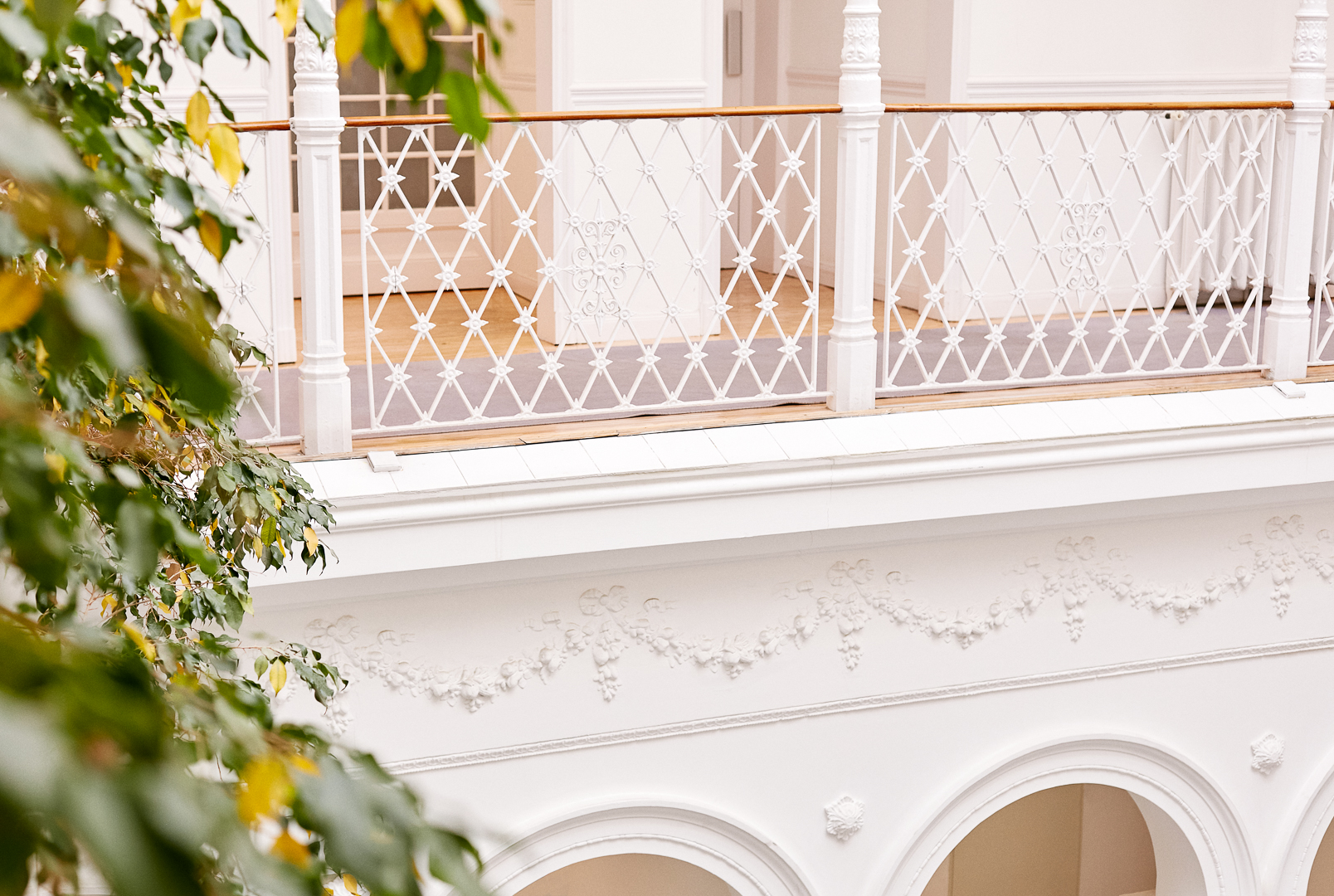 Related Info
21 March 2023
CEMFI will host on March 24 the Workshop on Markets, Innovation and the Environment.
This is the final event of the collaborative project MIMA-CM that integrates researchers from CSIC, CEMFI, UC3M, and UCM. The aim of this project, funded by the Regional Government of Madrid and the European Social Fund for the period January 2020 and April 2023 (H2019/HUM-5859), is study policies that foster innovation, contribute to the progress towards the energy transition, and promote competition and good regulation.
The invited speakers to this conference are Mark Schankerman (London School of Economics), Özlem Bedre-Defolie (ESMT Berlin), and Stan Reynolds (The University of Arizona). The complete program of the conference is available here.
Participation in this workshop is free and open to everybody (subject to room availability). However, to help prepare the logistics you are kindly requested to register as soon as possible by filling out this form.