CEMFI invites applications for a Policy and Research Associate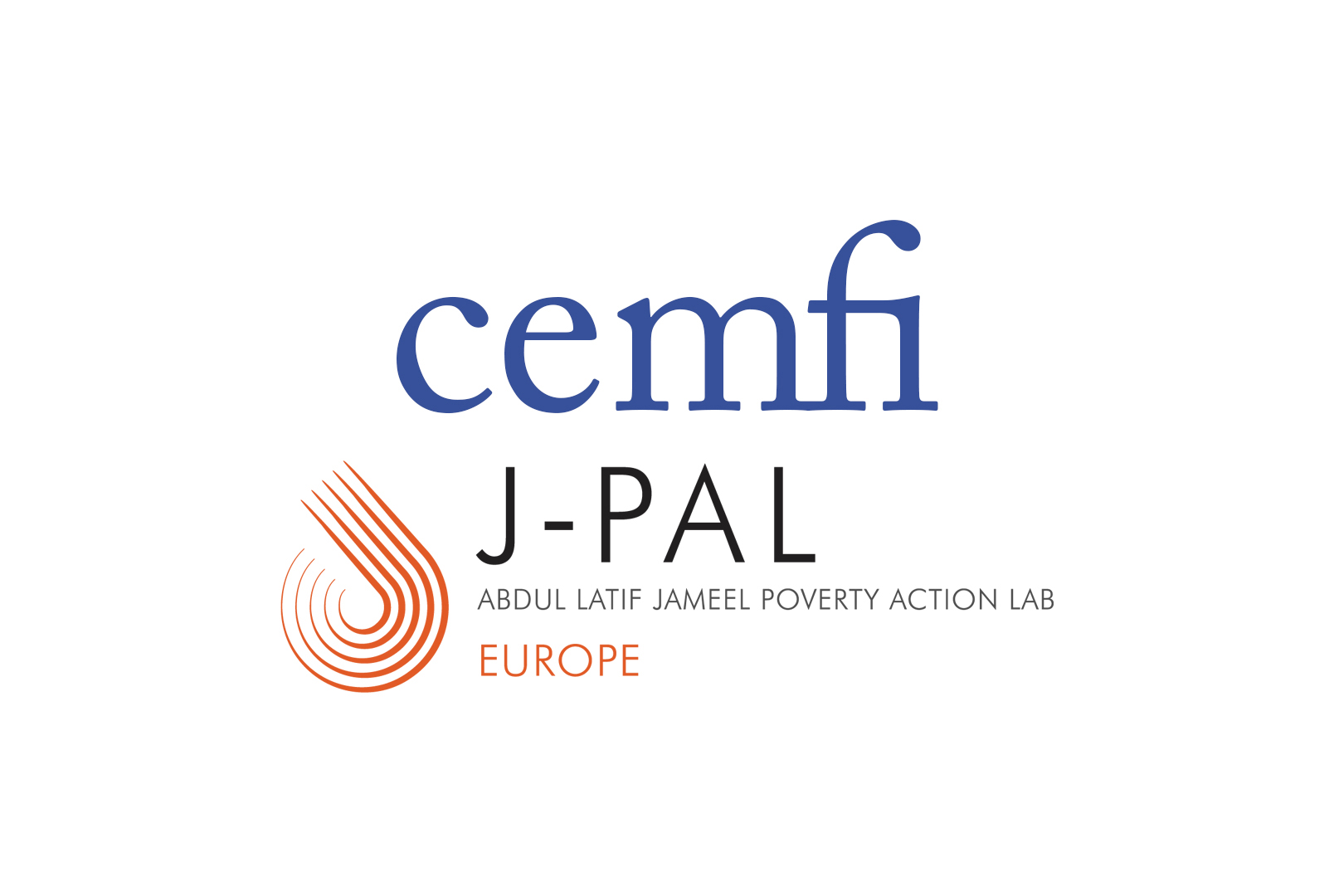 27 February 2023
CEMFI is looking to hire a new member to support its partnership with the Spanish Ministry for Inclusion, Social Security and Migration (the Ministry). The Policy and Research Associate will support an ambitious evaluation agenda to increase the effectiveness of the recently launched national Minimum Income Scheme. The Policy and Research Associate could have a more junior or senior profile depending on prior experience and qualifications.
The post holder will work in a team that serves as a liaison between CEMFI and partner researchers, J-PAL Europe, and the Ministry's General Secretariat for Inclusion. The (Senior) Policy Research Associate (S)PRA will assist in developing and implementing several ongoing research and evaluation initiatives, analyse their policy relevance and implications, and explore ways to use and apply the evidence generated to the Spanish context. This will also involve coordination, through the Ministry's General Secretariat, with several local government and NGO partners in charge of implementing these initiatives, including activities related to the capacity-building of these implementing partners.
The application deadline is March 20, 2023. For more details and to apply click here.