Studies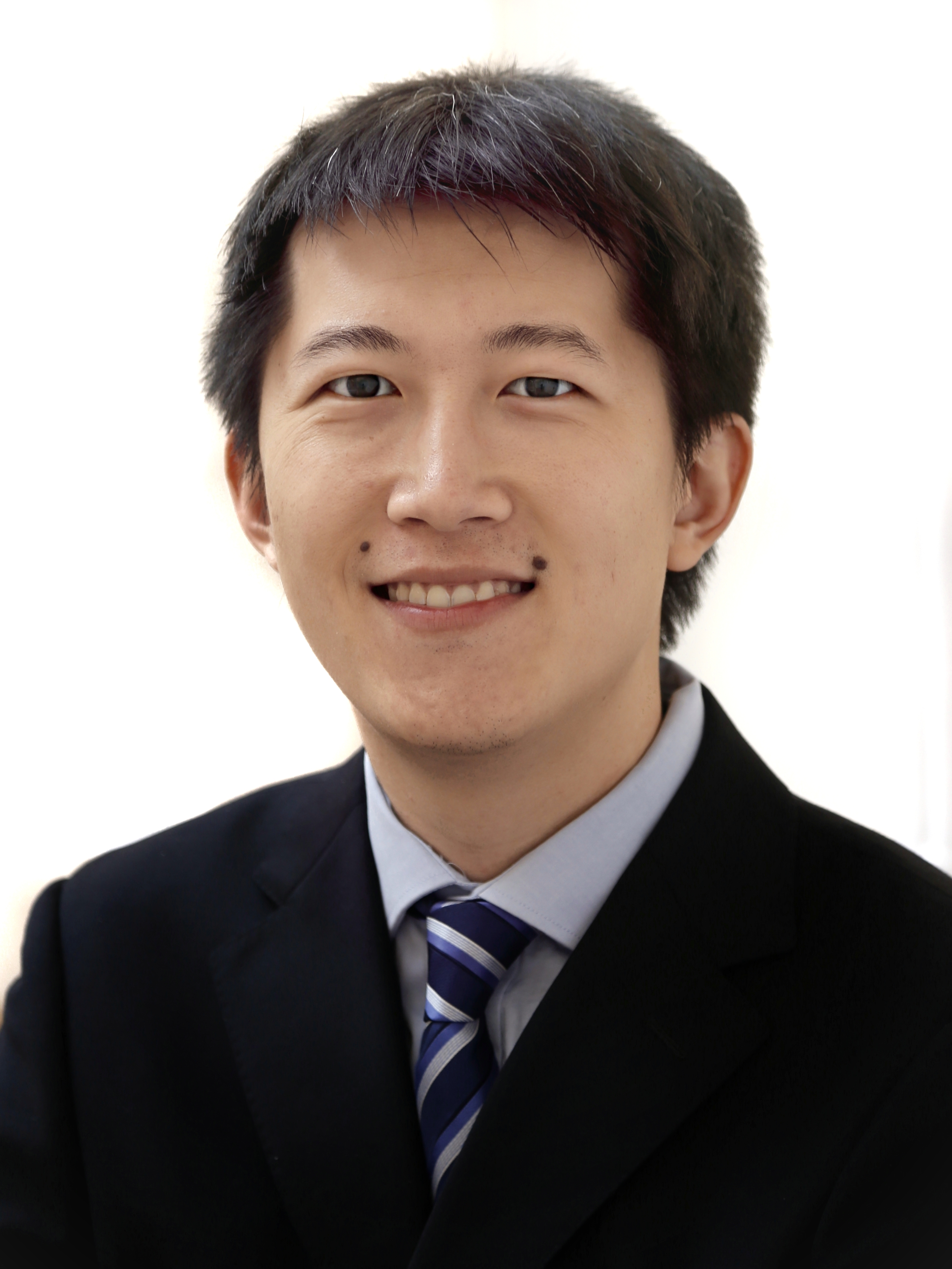 Jiayi Wen
Ph. D. candidate at CEMFI
PhD started: September 2014
Personal details
Advisor(s)
To be determined
Research interests
Dynamic discrete choice model, microeconometrics, applied microeconomics
Research work
"A Search for Reference-dependent Preference from Indian Boat Owners' Dynamic Labor Supply" Master Thesis, CEMFI, 2014.
"Does Salary Gap within Firms Impact on the Regional Income Equality? -An Analysis based on the Firm Heterogeneity Perspective," with L. Wu, Economic Science, Beijing University Press, 1 (2013), 74-87 (in Chinese).
Back
© CEMFI. All rights reserved.