Studies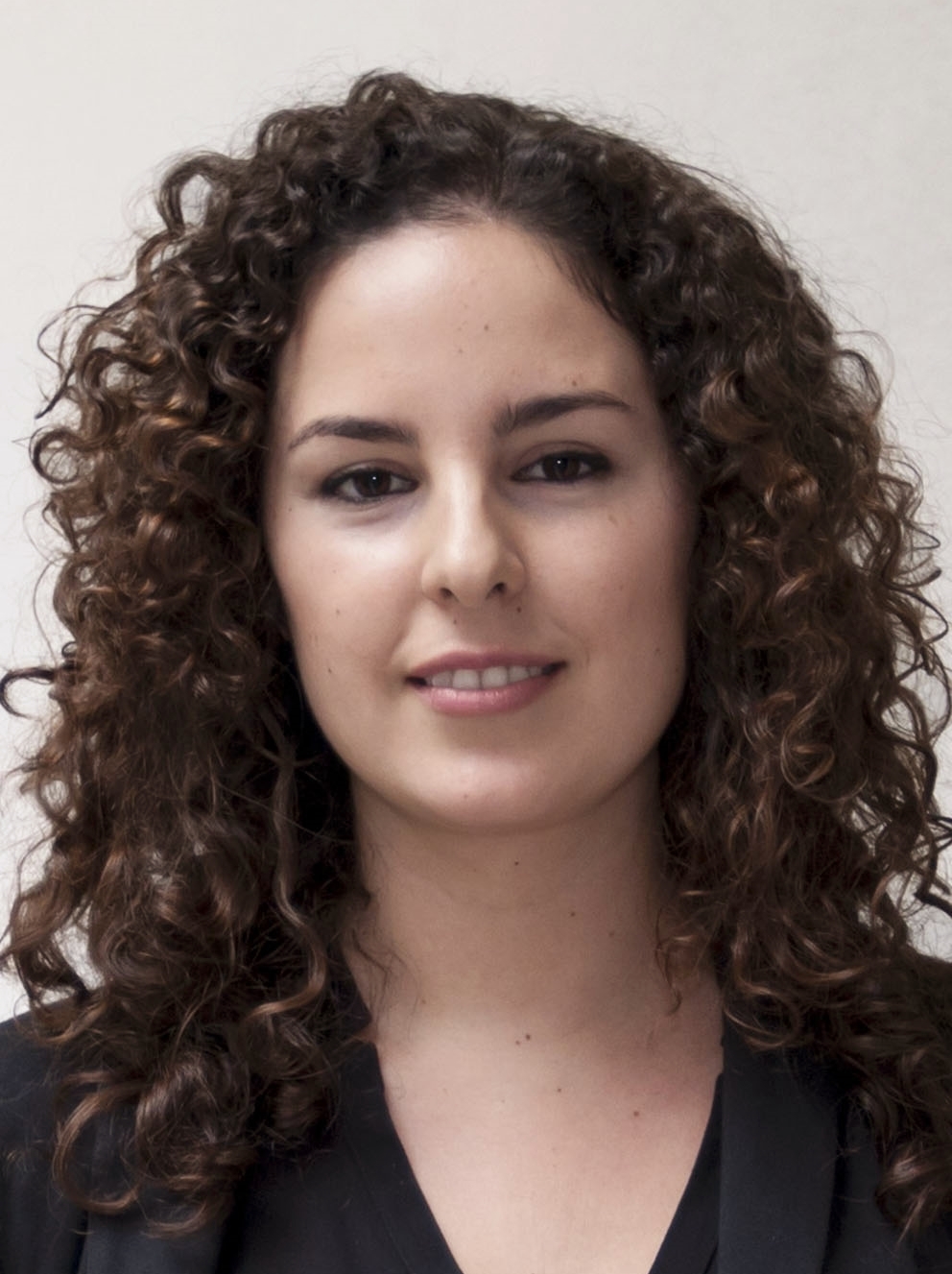 Sandra García-Uribe
Ph. D. candidate at CEMFI
PhD started: September 2013
Personal details
Advisor(s)
Manuel Arellano
Research interests
Empirical Microeconomics, Media Economics, Taxation, Big Data, and Applied Econometrics
Research work
"Multidimensional Media Slant: Complementarities in News Reporting by US Newspapers" ( Job Market Paper)
"The Effects of Tax Changes on Economic Activity: A Narrative Approach to Frequent Anticipations"
"Does Mass Media Content Respond to Entry? Evidence from Spanish Newspapers" (joint with Diego García)
"Do Inheritance Taxes Affect Family Firm Investment?", Master Thesis, CEMFI, 2013.
Back
© CEMFI. All rights reserved.