People
Other faculty
Visiting and external faculty complement the contribution of CEMFI's full-time faculty to the teaching and research activities developed at the centre. Visiting professors pay medium to long term visits to CEMFI, exchanging views or collaborating in specific projects with the full-time faculty, and often teach short or regular courses. The external faculty teach specific courses in the Master program.
The following tables describe CEMFI's visiting and external faculty for the current academic year.
EXTERNAL FACULTY
Laura Crespo

Ph.D. in Economics, Universidad de Alicante
Banco de España
Research Economist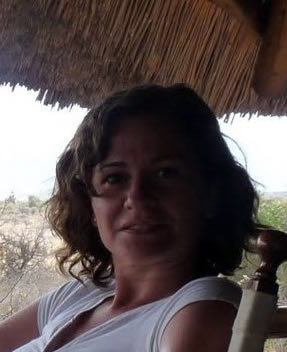 EXTERNAL FACULTY
Irma Clots-Figueras

Ph.D. in Economics, London School of Economics
Universidad Carlos III de Madrid
Associate Professor (with tenure)
Related content
Back
© CEMFI. All rights reserved.